The idea of the Velux skylight was founded in 1941, and they've spent the next 80 years revolutionising the way that natural skylight is found in the homes.
The first Velux roof window was created in 1942 and the rest is history, since then they've been manufacturing skylights, roof windows, sun tunnels, and they've been turning dim rooms into beautiful masterpieces.

One thing that I couldn't believe was how affordable Velux skylight's are, they start at $349.35 AUD on our online store and there's plenty of options available for you. Whether you want a fixed, manual, electric or solar operable skylight, the choice is yours. We also have decades of experience installing skylights and our installers and sales consultants can talk you through which skylight may be the most suitable.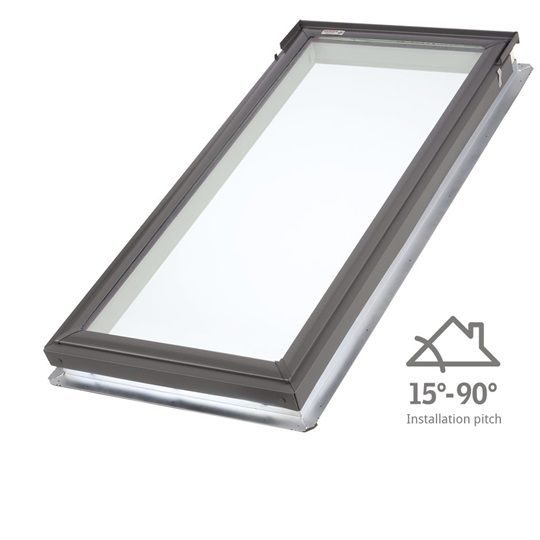 Conclusion -
The truth is that you if you have a Velux skylight installed, it will pay for itself over time due to the money you will save on your energy bills, this is no different from our other insulation products so when you have a product that will improve the appearance of your home, keep you warm in winter and cool in summer, and it's affordable. We have experienced installers here at Just Rite that can install a suitable skylight for your home and we have experienced staff here that are familiar with Velux products and can answer any questions you may have.
Get in contact with us on 02 6280 5300 or email me at [email protected]