There's a couple different ways you can insulate your roof, whether it's tile, iron or polycarbonate. It's important to know the different types of way you can insulate your home so you can start saving money on your energy bills.
It's entirely possible to insulate yourself as long as you have access to your roof and have done some research on the product you'll be using, if you think you might run into issues or it's not something you're confident with then it's probably best to contact a professional.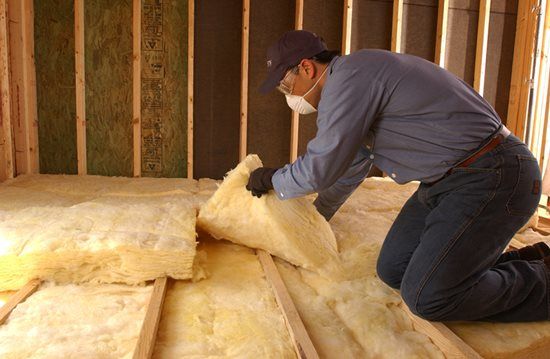 The most simple and easiest way to efficiently insulate your new roof will be to place batts in between the joists of your floor, this will keep the temperature in your house cool/warm. The higher R-Value Batt you use will determine how efficient your home is at stopping the transfer of heat flow, it's really important to consider this factor as it will be much more expensive to re-insulate your house if you decide that it wasn't done adequately the first time.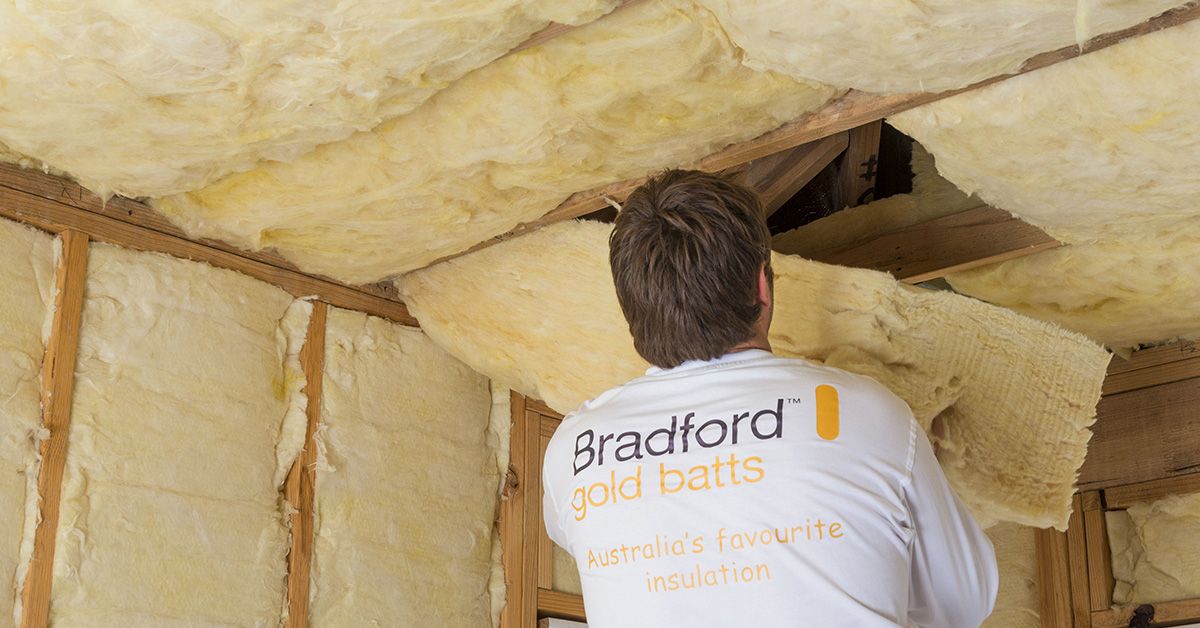 We like to use Bradford Batt's here at Just Rite as they're reasonably priced and we've only heard good feedback from our customers when we've used them to insulate their ceilings. Bradford offer a lifetime warranty on the performance and safety of their product, that is how confident they are that their product will keep you comfortable throughout Australia's unpredictable climate. I will talk about other ways you can insulate your roof in future blog posts.
Get A Free Quote!
We can provide you with a quote for supply or supply and install of ceiling insulation as well as several other insulation services, if you provide us with builder plans we can quote straight here from the office or if you would like someone to come to your house and measure everything up then send us an email to [email protected] or give us a call on 02 6280 5300 and our experienced staff will walk you through any enquiries you have.