There are several things you can do to improve the energy efficiency of your home, installing a Velux Skylight is one of them. This top of the line product has left a lot of our customers feeling a lot more comfortable in their home and it's saved them money on energy bills. Installing a Velux Skylight is a very smart choice as it's not only stylish but it allows natural skylight through in parts of your home that you thought would never see the light of day.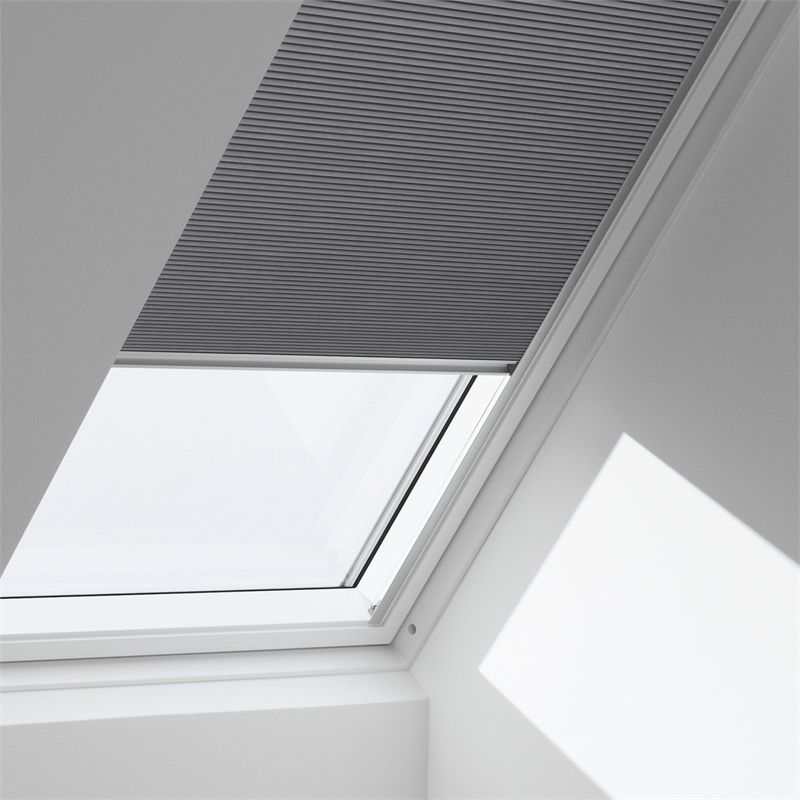 There's a large range of options and different sizes and models to fit whichever situation you are in, whether your roof is pitched or flat, it doesn't matter there's a skylight that will suit your needs. Solar powered, manual and electronic are some of the options you can choose and the price for all these options is very reasonable which means there's no excuse to not purchase a Velux Skylight.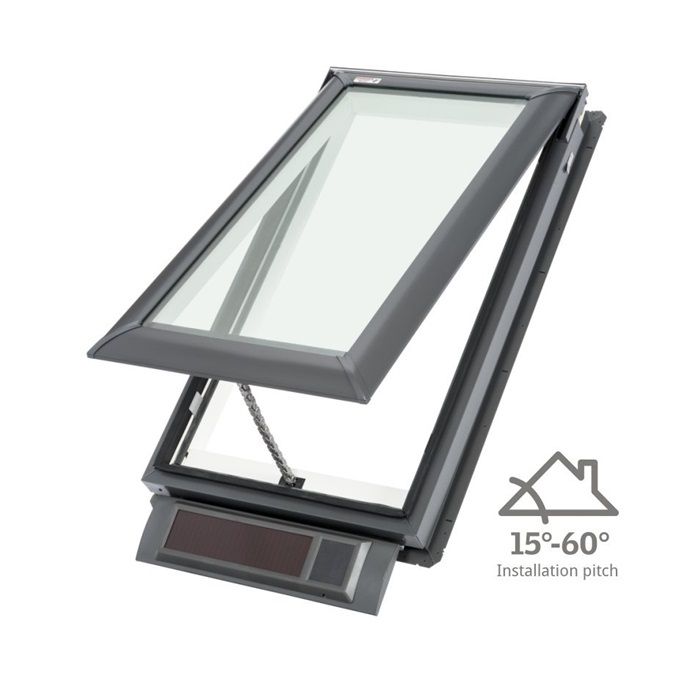 This will do wonders for your home and turn even the most boring house into a lit up masterpiece, the rain sensor means that you don't have to carry around the burden of the outside environment making its way inside your home and the high performance double glazing means that this product was manufactured to last the test of time and be able to withhold serious conditions.
Conclusion -

Getting a Velux Skylight could be just what your home needs in order to get natural skylight and also to stay energy and cost efficient.
It's important to do research before going out and purchasing one and I have written several blogs on Velux's that can help you find out all the relevant information, if you still have questions or just want more information on this product then please call us on 02 6280 5300 or email us at [email protected]