The Rainbow Z16 is the shade cloth that we use here at Just Rite, we've installed hundreds of shade sails around Canberra and our customers are left very satisfied with the Rainbow Z16.
It comes in a large range of colours and is a commercial-grade fabric that will survive the test of time and provide you with comfort from the harmful sun.
Don't just take our word for it, the Rainbow Z16 is one of Australia's most popular shade fabric, it has a reputation for being durable and high performing.
Being outside can become a chore when you're dealing with glare, heat and other environmental factors that make you uncomfortable, this shade fabric is manufactured to help resist these factors.
It is also extremely versatile and can be used in a range of different applications, all providing you comfort outdoors.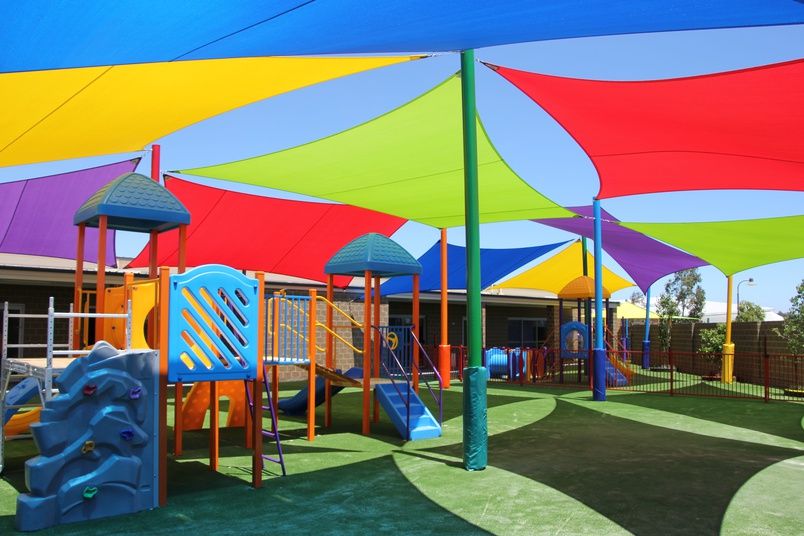 It's easy to maintain, easy to transport and easy to install and take down.
With 24 designated colours to suit any situation and the ability to tension the sail without compromising the quality, it's an easy decision when choosing which shade fabric you should use at your home.
Conclusion -

I've written several blogs about this shade cloth and this is because it is one of the most cost-efficient shade cloths available on the market today, they provide a 10 year warranty on their commercial-grade fabric and will add style to your home if you have one installed. Shade sails are often a lot cheaper than our customers expect, especially when they realise the use they're getting out of it.
If you have any questions or want more information on which shade cloth we use and why then call us on 02 6280 5300 or email us at [email protected]