Polycarbonate is extremely durable and versatile, it is also light and will remain consistent over the years, it is easy to install and it is also very cost-efficient.
Another reason why polycarbonate roofing is so popular is that you do not need to sacrifice natural light, any structure with these roof sheets will protect you from harmful UV's meaning more time spent outdoors.
The versatility of the colours means that there is a sheet available for a variety of purposes, there are a range of transparent to opaque colours and tints. They allow the passage of  natural light while also remaining flame retardant and resistant to a wide range of chemicals.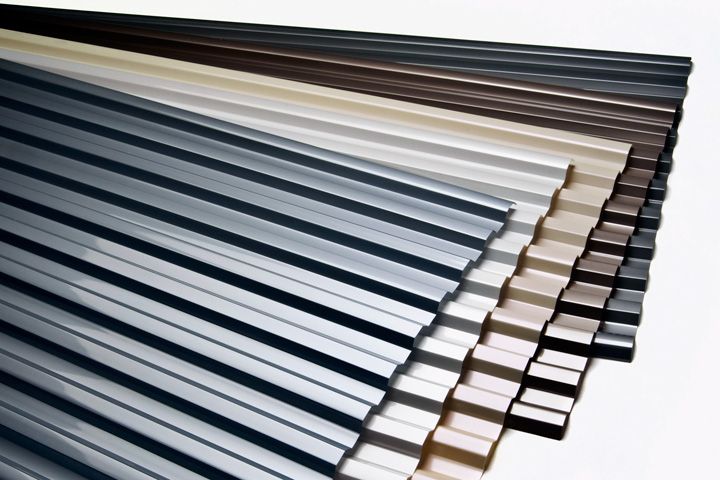 Conclusion -
Polycarbonate roof sheeting can be installed on many different structures, this included wood, aluminium, metals, etc. The sheets are extremely light meaning that they're easy to install and transport. They can also be cut down to whatever size very easily if required.
You can purchase polycarbonate at our online store or get in contact with us at 6280 5300 if you have any general enquiries.
More information can be found on our main website too.