We sell a few different polycarbonate options on our Online Store, one of our most popular roofing sheets are the Laserlite 2000 and 3000, they're very cheap and a truck delivers to Canberra everyday. Customers often contact us asking what the main difference between the two products are, the main differences between the two is the amount of heat and light that they allow through, this is a very important factor to consider especially if you're using it for a pergola/outdoor environment. The Laserlite 3000 should be considered in scenarios where you're concerned the heat may become a problem if you're sitting underneath it as it reflects a lot more heat.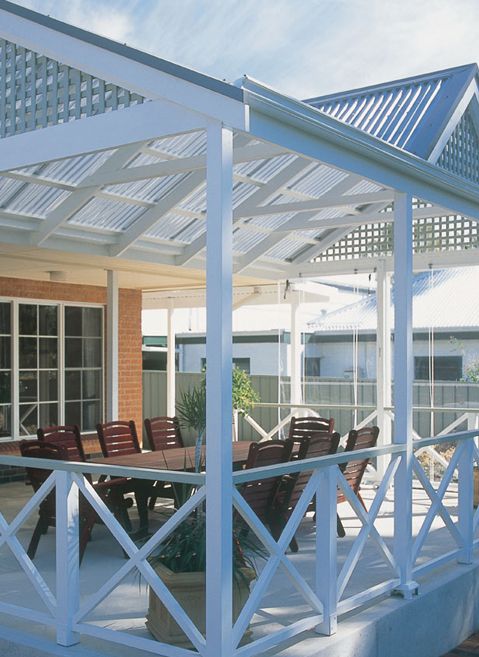 Laserlite 2000 -
Laserlite 2000 comes in four different colours, Cream, Clear, Opal and Bronze Tint and three different profiles, Corrugated, Greca and 5-Rib.
You can see a brochure with the different specs HERE.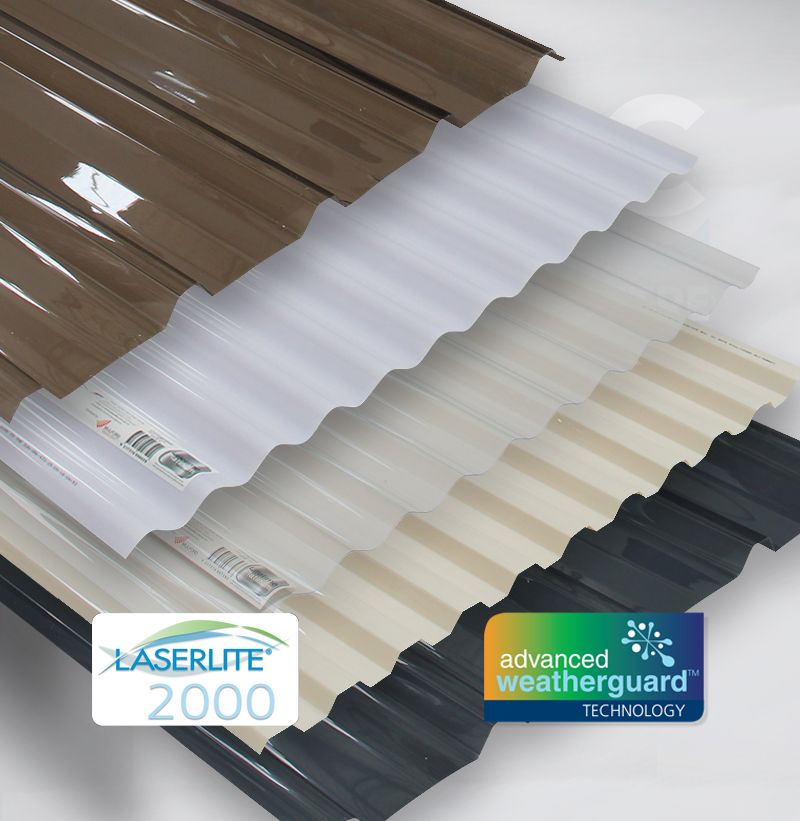 Laserlite 3000 -
Laserlite 3000 comes in Gun Metal, Platinum and Frost and comes in Corrugated and Greca profiles, the 3000 series will reflect a lot more heat making it more suitable for certain outdoor environments but this all depends on which purpose you're trying to serve.
You can see a brochure with the different specs HERE.
Want More Info?
You may want to use 2000 in situations where the climate isn't a main concern of yours and use the 3000 in situations where the heat/cold may affect you, make sure to check out the brochure showing you the different light and heat amounts let in by each individual colour before purchasing your polycarbonate to ensure that you make the right decision.
If you have any questions or want anything clarified, just get in contact with us!
Call us on 02 6280 5300 or email any enquiries to [email protected]