Velux are an international company operating in over 35 countries, they have been providing Australia with the best quality skylights and roof windows for over 30 years. They've managed to create a name and a reputation as the leading manufacturer of skylights and roof windows, this is due to the fact that they have a range of products to fit all your needs while also passing all Australian standard testing including a hail test.
The high performance double glazing keeps out up to 80% of the heat and 99% of the UV ray's, this means that it will not only keep your furniture from fading but it will also keep the heat outside. Bush-fires are a genuine concern in Australia but Velux have created products that have been approved to be built in bush fire prone areas. Velux Skylight's are extremely durable thanks to the double glazing and toughened safety glass on the outside, if it does manage to break there is still a laminated safety on the inside that keeps it all together, like your car windscreen!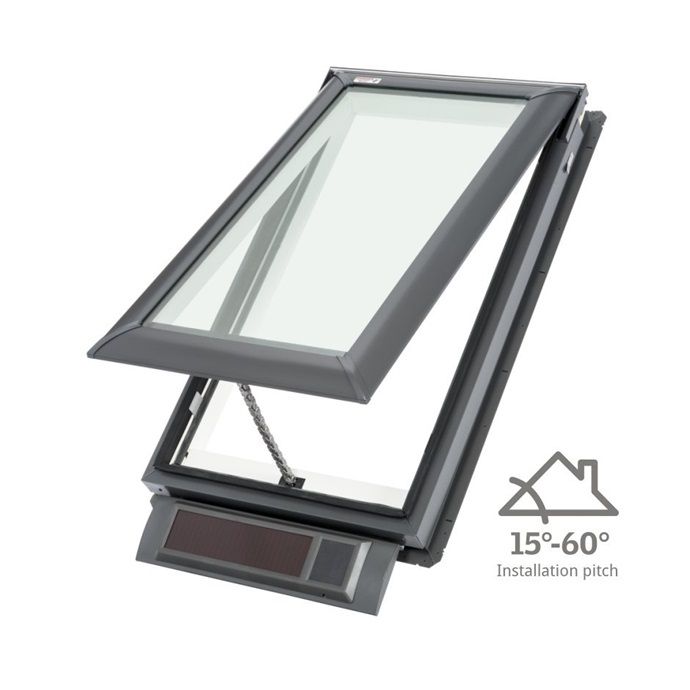 Natural light is important, it can turn a bad environment into a healthy one and a Velux skylight can turn your house into a home. The air we breathe is important, a lot of people's houses feel stuffy due to a lack of ventilation, the most efficient way to provide your home with fresh air while also filtering out the carbon dioxide is by installing a skylight into your home today.
Conclusion -
You can purchase and see all our Velux Skylight's available on our store by clicking here or alternatively you can visit our main website for more information or contact us on 6280 5300.