Knauf is a very popular name in Australia and for good reason, they've been one of the leading names in insulation for a long time. They are set up all over the world and have been manufacturing insulation products for over 40 years. The respect of their name and their product is world wide and that's why I wanted to take a look at their "Earthwool" product today.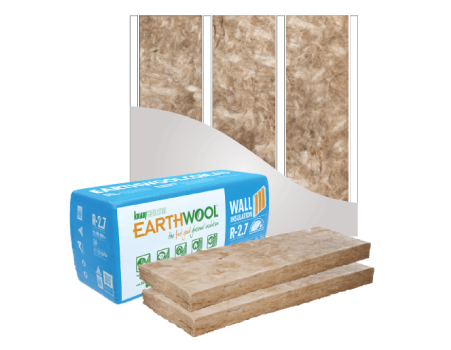 Glasswool is a great product for insulating your house/project and you will notice results immediately but anyone who has worked with the product will know that it can become very itchy and if you're not using the correct protective equipment then it could also become very irritating to install. Knauf have manufactured a product that gives you the benefits of Glasswool insulation and you also don't have to worry about being itchy during installation.



Knauf can be used to insulate your ceilings, external, and internal walls, all these products will meet all Australian standards while also keeping your house a comfortable temperature. They have a wide range of different batts with different r-values so you will always be able find a suitable product to suit your insulation needs.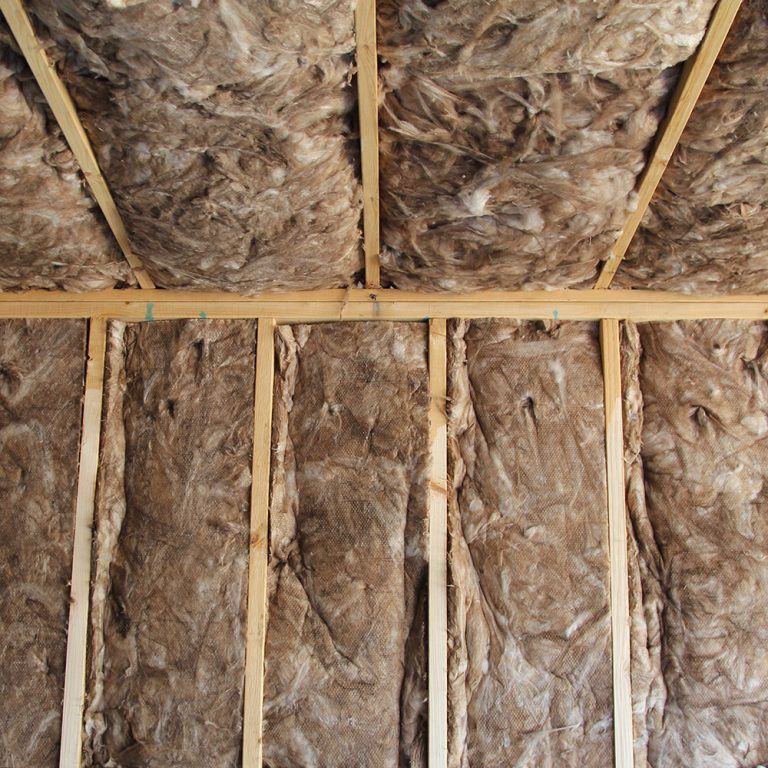 Conclusion -
Knauf is just one of the many insulation suppliers that we use to provide you with all your insulation needs, they've created a reliable product that has stood up to the test of time and they've been building their reputation up over the years.
It's easy to see why their product is so popular and it won't take long for you to notice the effects in your home.