There's lots of factors that will influence which insulation you end up choosing, we have lots of choices on our online store and it wouldn't be fair to rank them as they all are high-performing and will turn your home more energy efficient.
We can take a look at one of the more popular products on our store though which are the  Bradford Gold Batts and for good reason. As they state on their website, you will save money on your energy bills and lead to a lot less energy consumption.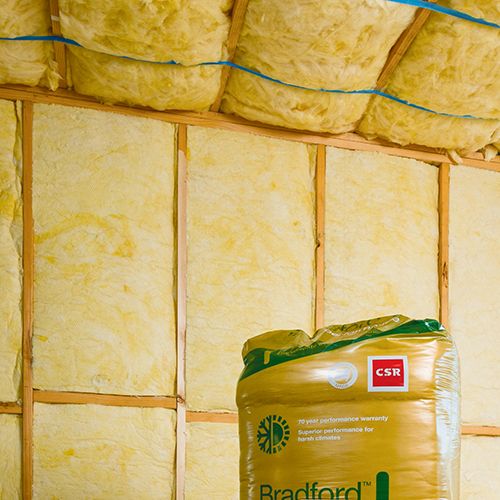 Why Bradford?
Bradford have been one of the leading insulation companies for a long time, they consistently put out reliable products that leave their customers satisfied.
They're made in Australia specifically designed to battle the tough Australian climate and their gold batts come with a 70 year performance warranty.
They pass all the Australian standards including all the fire tests and they've been used in Australian homes for decades now.
Will It Get The Job Done?
Any product on our online store will be a reliable, high performing product.
Bradford have a leading reputation in Australia for insulation and that's because they've been in the game for over 80 years.
They're now backed by CSR as well which means you can trust that this product will keep you cool this summer, and warm this winter.
Conclusion -
You should speak to a professional before purchasing and installing this product as there's lots of factors that can influence it and it's not something you want to get wrong. We're confident in all of our insulation products but we know Bradford especially will hold up and keep our customers satisfied.
Our trained staff can give you a obligation free quote for your house to be insulated using Bradford Batt's or some other insulation products also, just get in contact with us at 02 6280 5300 or email us at [email protected]