We have been supplying and installing insulation around Australia since 1977.
We've used plenty of products throughout the year but one manufacturer we can always rely on is Bradford, they consistently put out products that leave our customers satisfied and comfortable.
We like to use Bradford's ceiling batts when we do our ceiling insulation installation work here in Canberra and it's a very popular product we supply on our online store. Let's find out why it's so popular!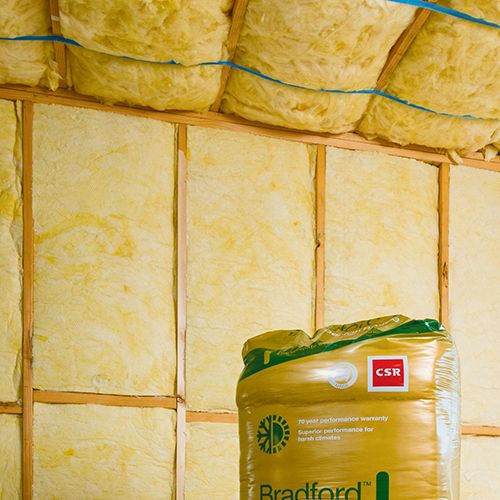 Bradford have been building up their name and reputation as one of the leading insulation suppliers in Australia for a long time now, they have a large range of products that will suit whichever purpose you are trying to serve, they have products designed to reduce noise, reduce heat transfer, stop condensation and the list goes on. All their products have been manufactured to pass Australian standards and they've been designed to improve the customers home while also keeping their costs low.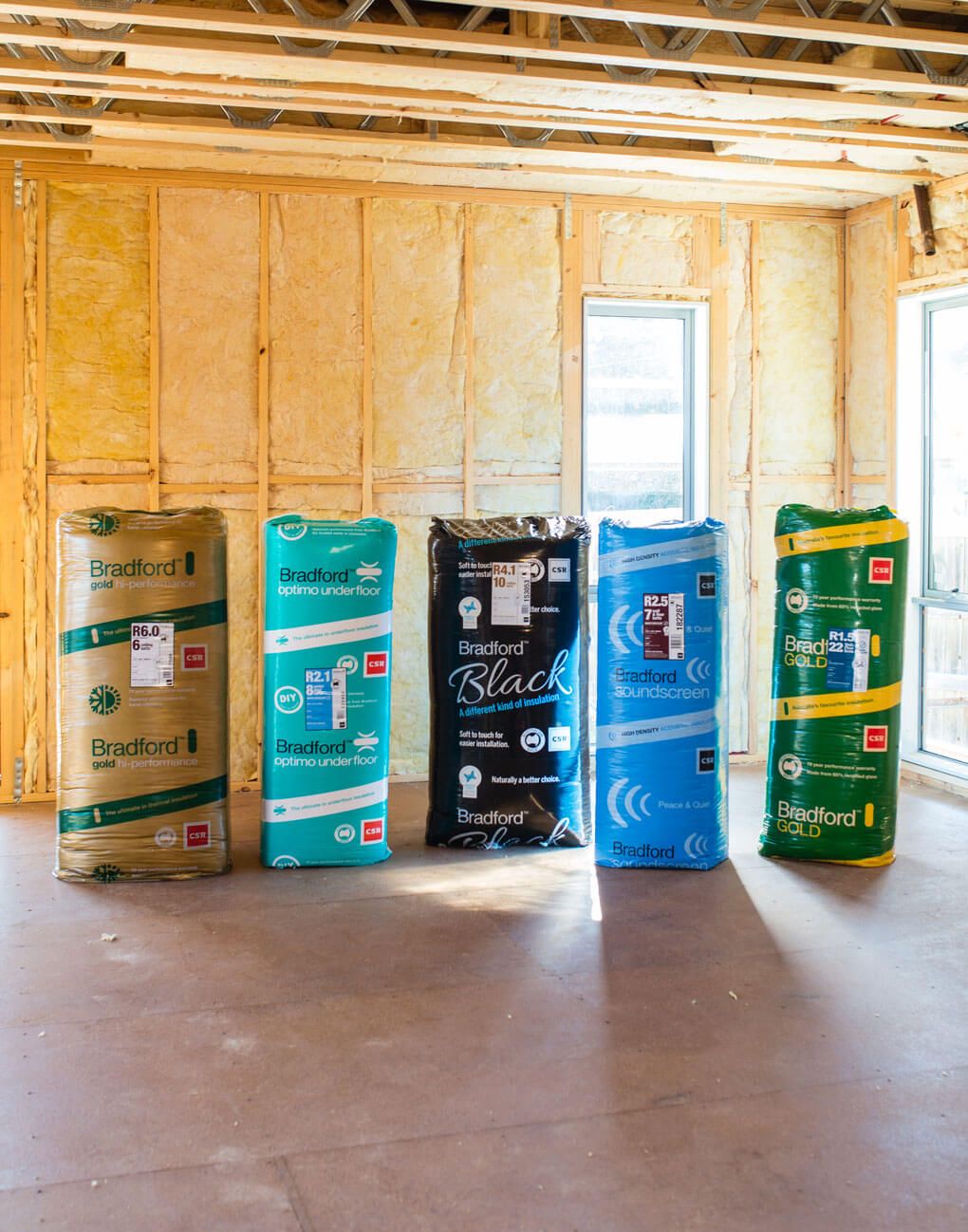 If you are wanting to insulate your walls, you can use Bradford Gold Batt's, there is a large range of different R-value's and two sizes to fit the joists of your home, this is also the same for their ceiling batts and their sound-screen (acoustic insulation) batts. You can see all of these available on our www.justritestore.com.au and you can contact us on 02 6280 5300 or email us at [email protected] if you'd like more information about Bradford or would like a quote to insulate using Bradford products.